Hôtel Barrière Le Gray d'Albion
On the initiative of PBV Monitor with the aim, inter alia, to encourage competition and growth of the legal sector, is being organized for the year 2021 "European Real Estate Tax & Legal Award" to assign an award to the excellences in the Real Estate Sector in Europe who stood out for their activities handled in 2020.


In the peace and quiet of Cannes, set back from the Croisette but still close to the action, the newly renovated Hotel Le Gray d'Albion keeps its first floor exclusively for business.
It has a private beach, ideal for exclusive events, a seating capacity of 210 covers, 9 fully equipped high-tech rooms for 10 to 350 people, and 200 comfortable rooms and suites with ultra-contemporary décor.
A luxurious stay that combines performance and relaxation, just 25 minutes from Nice Côte d'Azur Airport.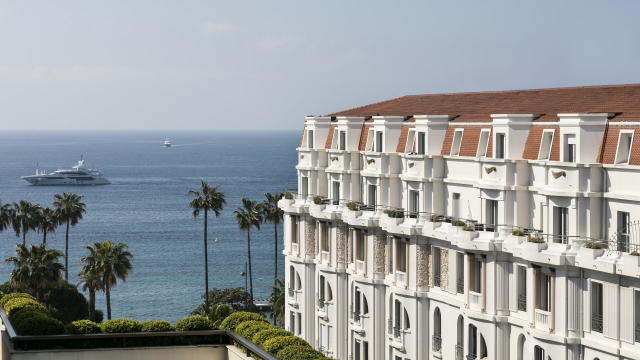 38, rue des serbes, 06400 Cannes, France
+33(0)1 73 600 111