Slide 1

Discover CLIENT - LAW FIRM relationships, compare experience, examine feedback.

More than professional networking with 1,500 attending participants from across Europe and the world.

We squeeze data from information in order to help you squeezing value from data.
Slide 1

Set your alerts to monitor specific Lawyers, Law Firm or Client

Slide 1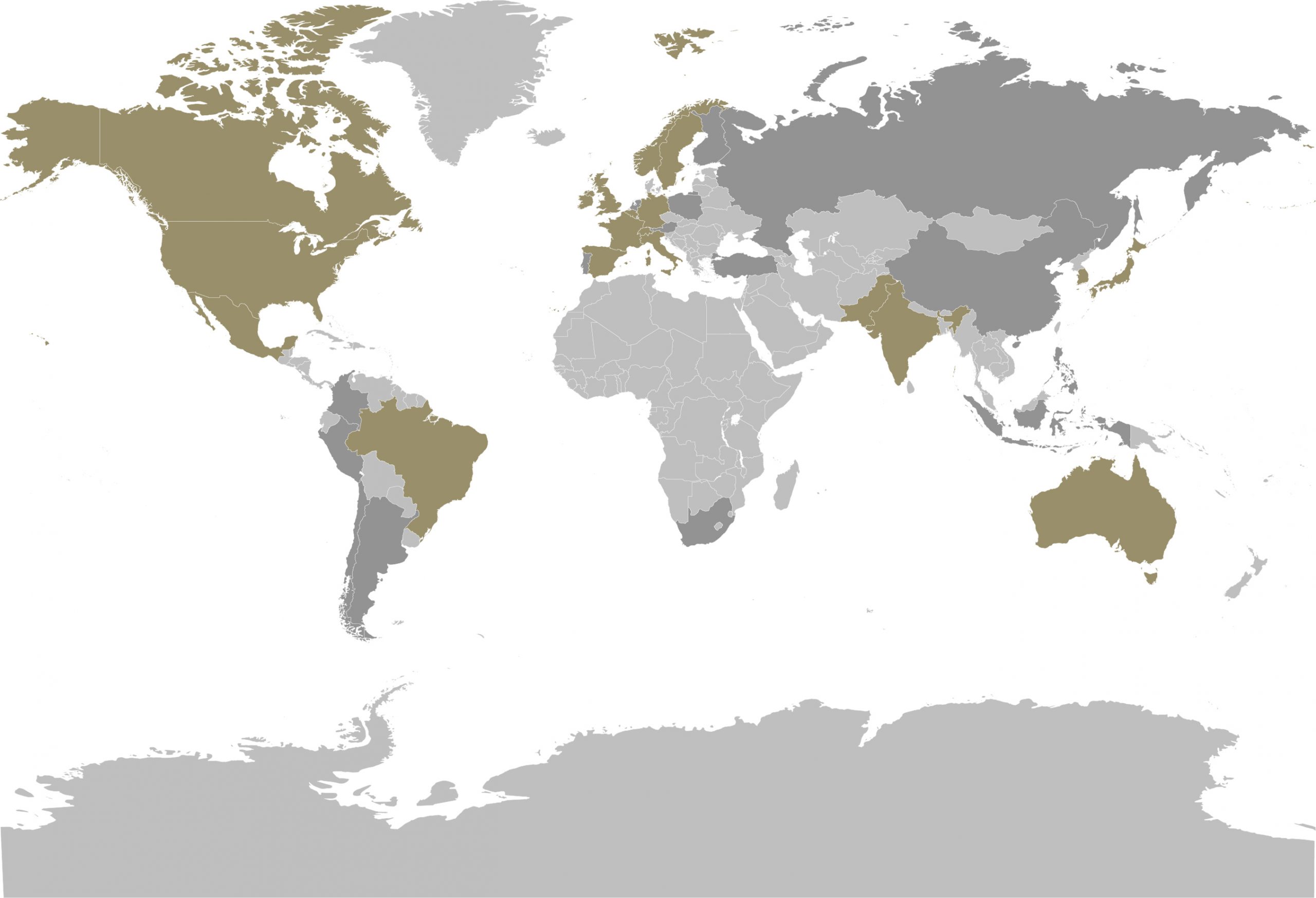 Global Legal Chronicle is a web-based magazine focused on the legal market.