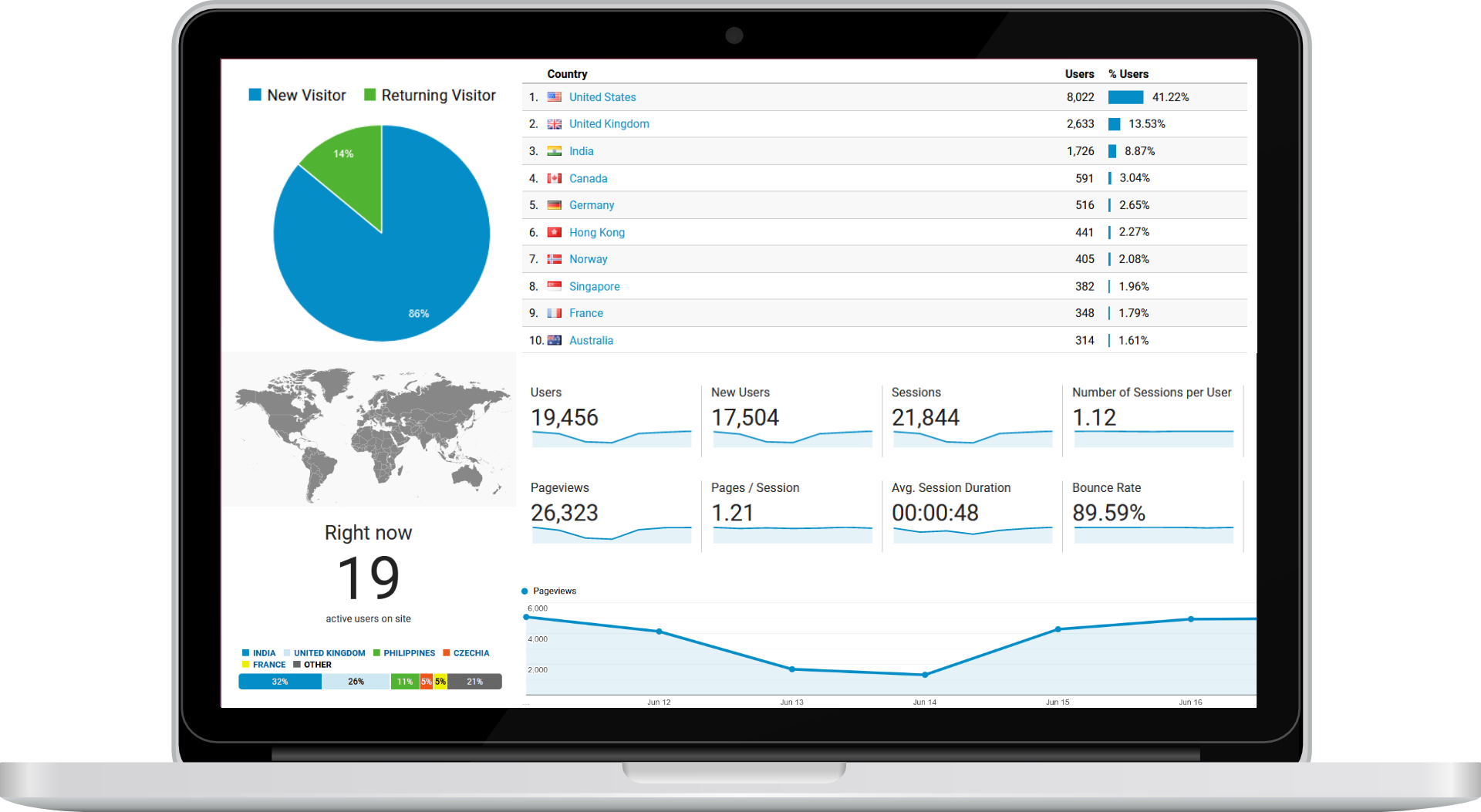 We collect information from more than 7.000 law firms in 78 Jurisdictions.
⬆ 11% vs Previous 30 days
⬇ -7s vs Previous 30 days

10.000+
LAW FIRMS
Discover CLIENT - LAW FIRM relationships, compare experience, examine feedback.

137.000+
LAWYERS
More than professional networking with 1,500 attending participants from across Europe and the world.

2.000+
DEALS

We squeeze data from information in order to help you squeezing value from data.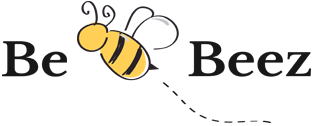 Courmayeur, Forum aCourma!
July 24th, 2020

Private Capital Tax & Legal Focus

Milan, The Westin Palace
September 10th, 2020

Requadro Tax & Legal Focus

Milan, The Westin Palace
November 19th, 2020

AziendaBanca Tax & Legal Focus